I am hoping to participate in the challenges online.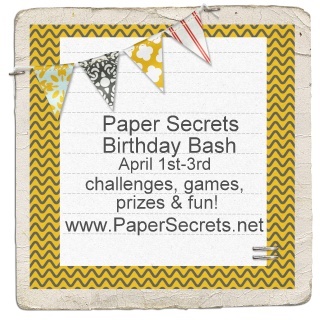 Here is the 1st Challenge I completed with them! The Challenge was:
Welcome to our first Use Your Supplies Challenge!
This month challenge is to use Border Stickers or Alpha Stickers but altering them in some way!
Ideas:
- Create your own pattern paper, by sticking some Border Stickers onto plain cardstock!
- Create a frame with Border Stickers
- Use Border Stickers to create lines for journaling
- Use Rhinestones over Alpha Stickers
- Use Rub-ons on top of Alpha Stickers
- Apply Stickles to Alpha Stickers
- Color Alpha Stickers w/acrylic paint to match your project
- Mix and match Alpha Stickers from different sets for a fun titile
Any other ideas?
My inked up edges since I didn't like any letter I had on hand and I had some paper left from the LO.